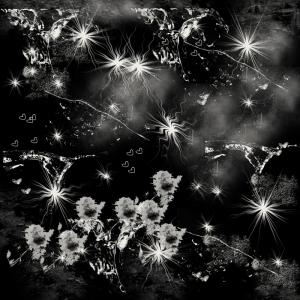 Check out new work which is definetely not traditional for me :-)
It was Inspired by Black Square by Kasimir Malevich.
This is my joke, this is my art for smile, a fancy creation, without concept, out of rules, out of mind. Just some fantasy moment for inspiration, for meditation, for relaxation and just for fun.
Enjoy, and laugh with me, have fun and dont take it so seriously, its just breaking your limits in any ways and on your wall will be always reminder that all the linits just only in our mind.
Black Square. Cosmic Laugh for your home! 888

Join My mail list! to be updating on all the great news!